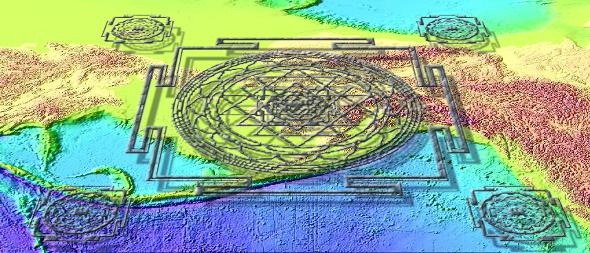 The Integral Business Forums

Online Programs
Online/Offline Program
The Integral Business Forum Program can be offered in an online environment lead by the instructor and an experienced business leader. The synergy between experienced instructors with real world experts assures that the information and knowledge is transmuted into very real world applications.
Acknowledging the importance of personal contact, the course instructors will travel twice during the course of the program to the organization's own management training centers to conduct in-person workshops.
The Integral Business Forum programs and courses offer high quality education within a community of like-minded learners from diverse backgrounds. The plurality of perspectives in the course provides an extremely stimulating learning environment. The online courses provide a high degree of both intellectual and personal connection. One of the outstanding features of our online educational process is the learning community, which supports and at the same time challenges students to exceed their own expectations.

Program Process:
A joint task force is set up with client to evaluate an organization's specific needs.
This will include:
Determine an organizations needs and requirements

Evaluate how the present curriculum at CIIS can address these needs.

Customize curriculum

Discern exactly to whom the program will be addressed.

Develop program and implement.

Develop scheduling.

Schedule live workshops at client management/training center.

Develop evaluation of program

Work on follow-up programs to determine how materials are implemented.